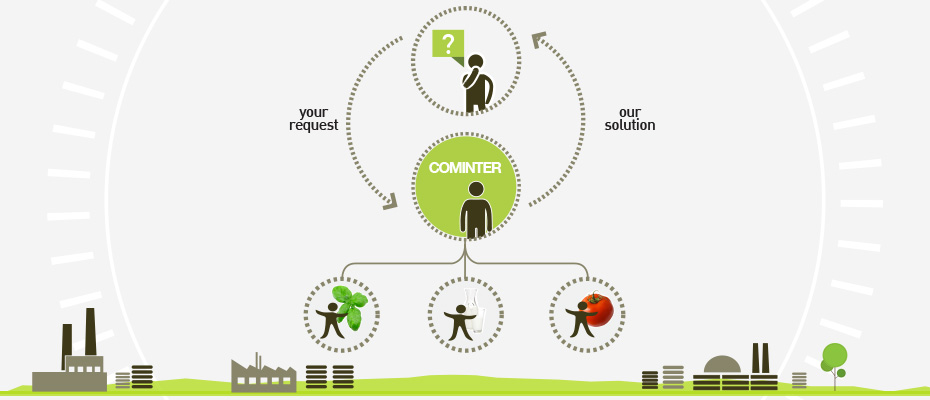 We design, develop and manage the supply of ready-to-be-marketed food products, for international food brands.

We help our customers into the selection of an effective production supply chain.

Our copacking solutions are defined on brand's specific requirements, focusing on targeted price/quality trade-off and ensuring highest standard in efficiency and lean management.

Our lean structure works on a network of skilled professionals, built through years of successful projects.

We proudly introduce the best of the talian industrial food manufacture and set up the base of a winning B2B partnership, following any daily operational issue.